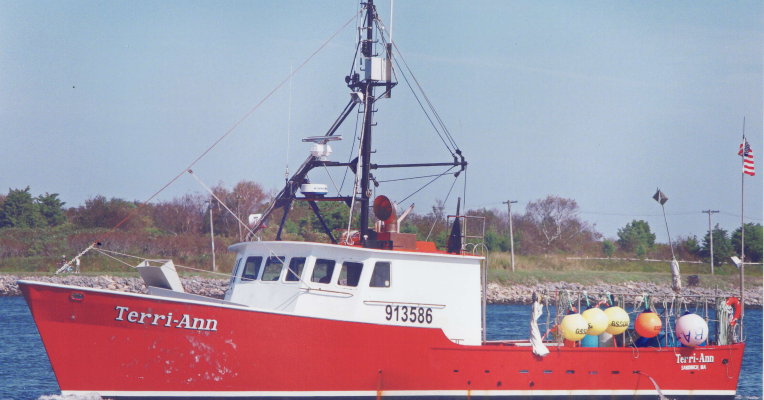 "My family owns an offshore lobster company on Cape Cod." I say as I introduce myself to a group of colleagues in Boston.
"Oh cool, so your dad is a fisherman?" Someone replies.
No.  It goes far beyond that. Not only was my dad a valedictorian at Massachusetts Maritime Academy, but has a degree in extreme weather, a graduate degree in the Atlantic Ocean, and a PHD in functioning efficiently on 3 hours a sleep for over twenty years.
There is a certain stigma that lies behind being a "fisherman" or a "lobsterman". And as I've gotten older I find myself biting my tongue harder when I get that response from people who haven't been raised by men of the sea. READ MORE HERE>>>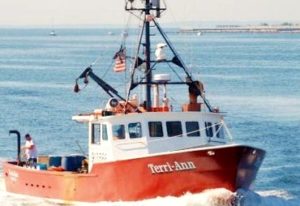 www.calicolobstercompany.com