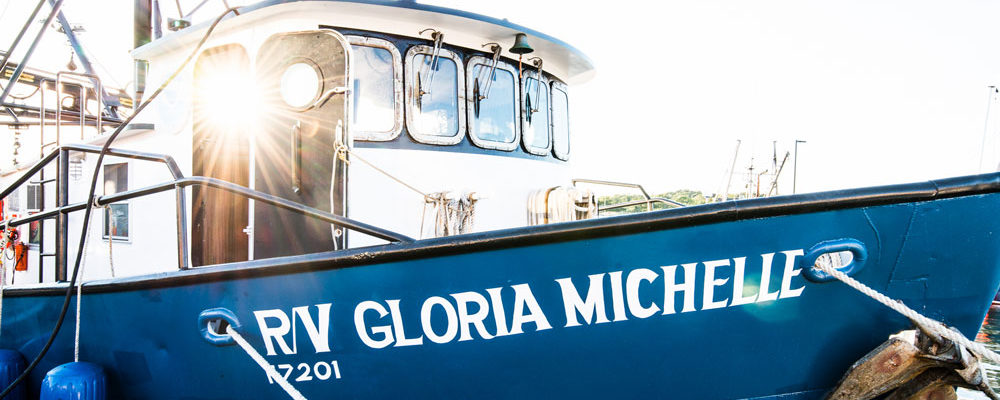 Updated 5-30-17 – Marine Fisheries has started conducting its annual spring trawl survey throughout state coastal waters.  The following sites have been completed through May 11th and will be updated regularly.
ALL site have been Completed.  Thank you to everyone for your efforts to avoid gear conflicts with the r/v Gloria Michelle                
Your cooperation is greatly appreciated and is vital to the effective monitoring of marine resources in the Commonwealth. If you have any questions about the survey, please contact me (matt.camisa@state.ma.us, (508) 990-2860 x 139). If you have any questions about the Marine Fisheries website, Facebook, or Twitter, please contact Story Reed (story.reed@state.ma.us, 617- 626-1524).