Beth Casoni - Executive Director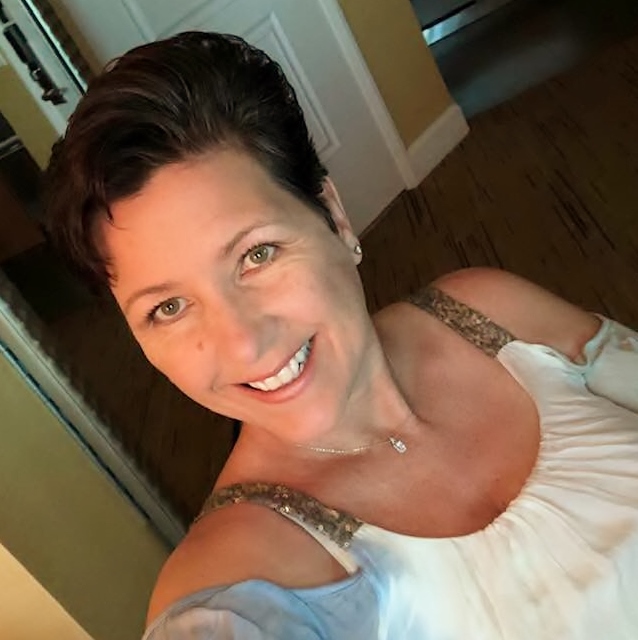 Beth is a pro-active participant in many areas involving the commercial fishing industry with her primary focus on the commercial lobster industry. As the Executive Director for the Massachusetts Lobstermen's Association Beth is the boots on the ground representative for the commercial fishermen and will always give them the shore side support needed to ensure their continued success on the water.
[email protected]
Tracey Abboud - Membership, Classifieds & Promotions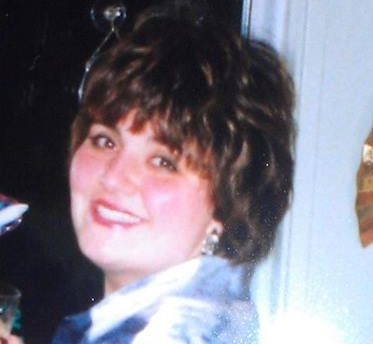 Tracey Abboud joined the MLA in 2014 as the Executive Assistant. Assisting in; coordinating, planning and supporting the MLA members, updating the MLA Classifieds, processing new memberships and answering scores of questions members may have. Tracey is instrumental in the MLA's promotional events such as; the Annual Weekend & Trade Show, MLA Lobster Day at the State House, Working Waterfront, and several more throughout the Commonwealth.
[email protected]