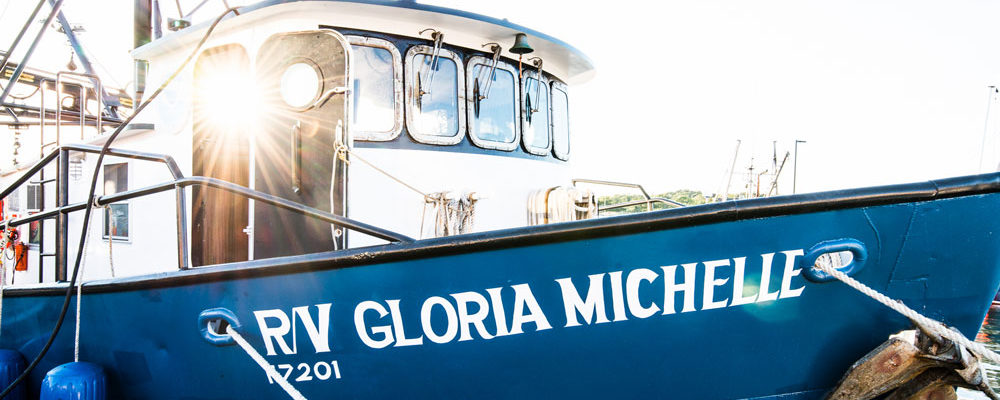 Fixed Gear Fishermen of Massachusetts,
MarineFisheries will be conducting its annual fall trawl survey throughout state coastal waters beginning
September 5, 2017. Surveys have been conducted each May and September since 1978 to provide a consistent
sampling of benthic fishes and mobile invertebrates. Survey data is used to monitor the condition of fish
stocks, as well as to inform the environmental review process that minimizes construction impacts on fisheries
resources. Maintaining access to the planned sampling sites is critical to the integrity of the survey.   READ MORE HERE>>>      
Your cooperation is greatly appreciated and is vital to the effective monitoring of marine resources in the Commonwealth. If you have any questions about the survey, please contact me (matt.camisa@state.ma.us, (508) 990-2860 x 139). If you have any questions about the Marine Fisheries website, Facebook, or Twitter, please contact Story Reed (story.reed@state.ma.us, 617- 626-1524).